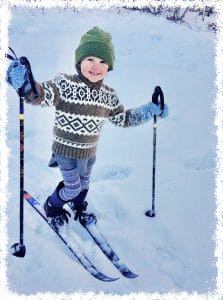 It's Happened!
The snow has fallen and conditions are optimal for skiing and snowshoeing here at Cameron Lake!
Come on out and enjoy some winter activities this weekend.
Tis the season to decorate.
Come help us spread holiday spirit by adding color to the winter white. There is a craft center set up for kids to make nature based or biodegradable decorations to hang on trees outside. 
The fire will be lit so bring hot dogs if you choose.
Marshmallows, hot chocolate and oranges are available to snack on by donation.